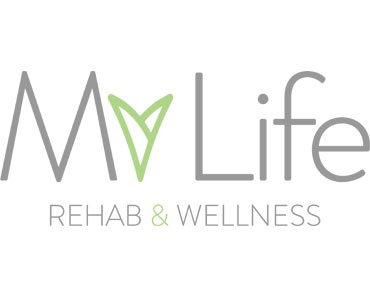 The therapists at Hands in Demand work collaboratively with the physiotherapists at MyLife Rehab, right next door to us. Please visit www.myliferehab.ca.
Adding treatments with your physiotherapist while working with our Massage Therapists can help you get to your goals faster!
MyLIfe Rehab and Wellness practitioners are here to help you get back to the things you love! Whether you suffer from recent/chronic injuries or want assistance with prevention/maintenance of function, we provide a multidisciplinary approach to achieving and maintaining your health and wellness needs.